© MIGHTY Education Sdn Bhd 2015. All Rights Reserved.
Malaysian Institute for Graduate & Higher Training (MIGHTY)

is an institute set up to cater for advancement in academic disciplines through post graduate education to cover regions in Middle East and Asia.



MIGHTY

was established by a group of highly distinguished Malaysians and international academicians from a wide spectrum of specialties

​​

MIGHTY

caters for undergraduates; graduates and experienced professionals from all over Middle East and Asia, to enhance their skills through post graduate education.

We hope to inspire those with aspirations to improve and enhance their services to community.
MIGHTY

's vision is to prepare graduates' from a variety if specialties and fields, – with the optimum training to ensure them success in their chosen careers, with a combination of individually-tailored medical, technical, and broad scientific skills.

MIGHTY Education Sdn Bhd
Lot A 4.1 & Lot A 4.2,
Grand Seasons Hotel, Tingkat 10A
No 72 Jalan Pahang, 53000
Kuala Lumpur
​​​​​
Tel: +03 4051 2332 / 2442 /2552
Fax: +03 4051 2662​​​

mighty@mightymalaysia.com​​
​

​www.facebook.com/Mightymalaysia​
JOIN US
Know more about MIGHTY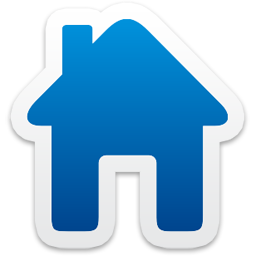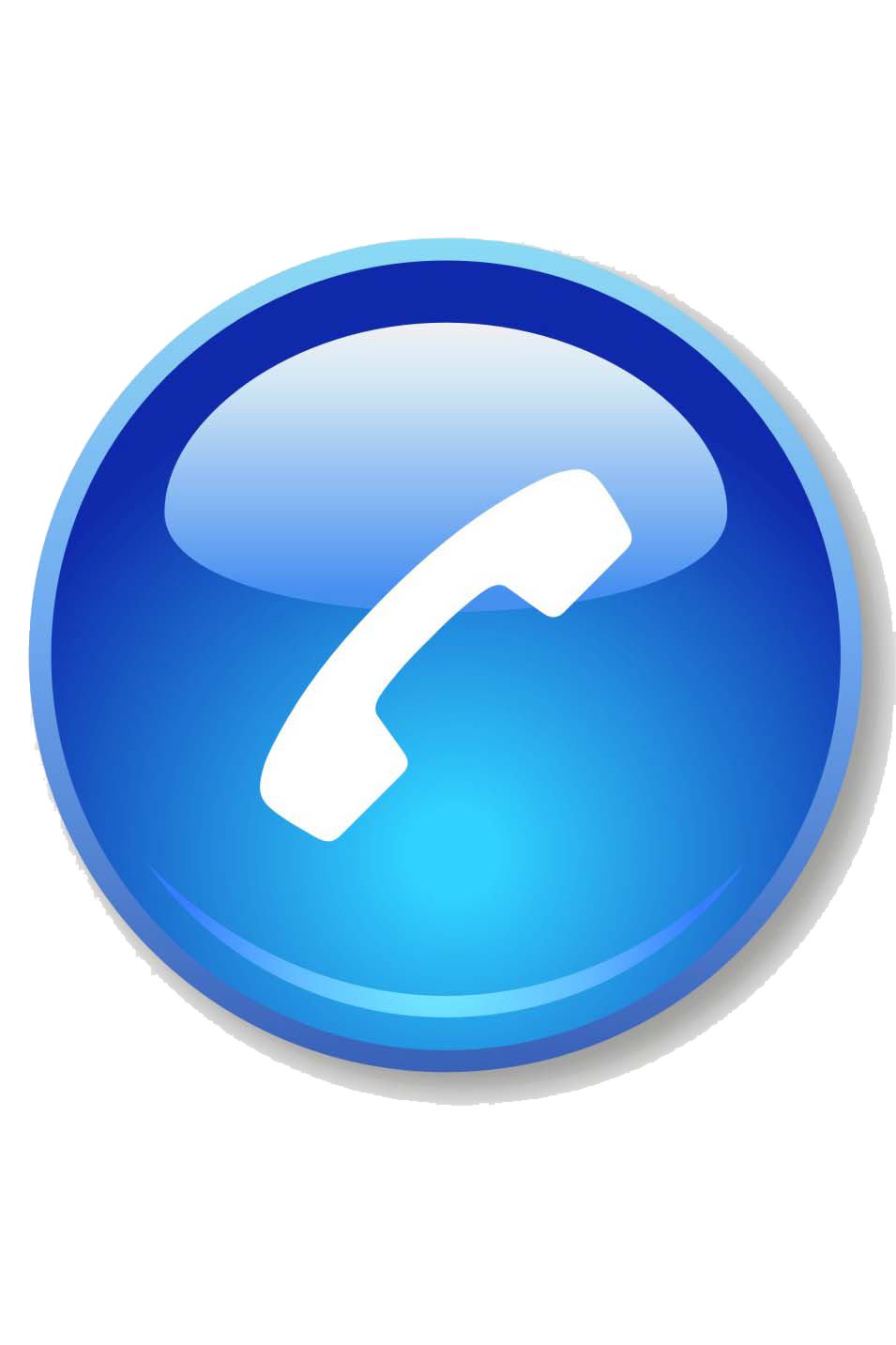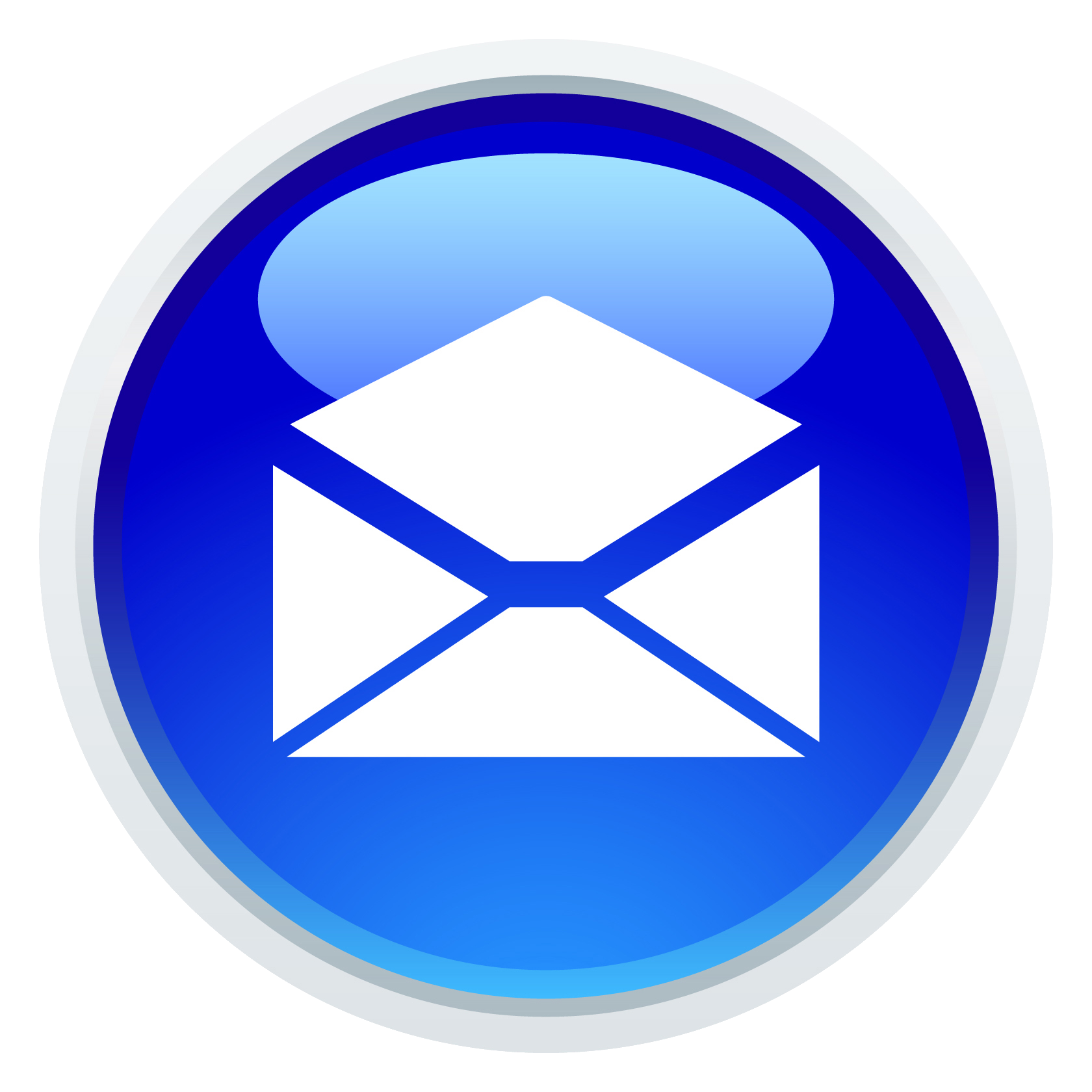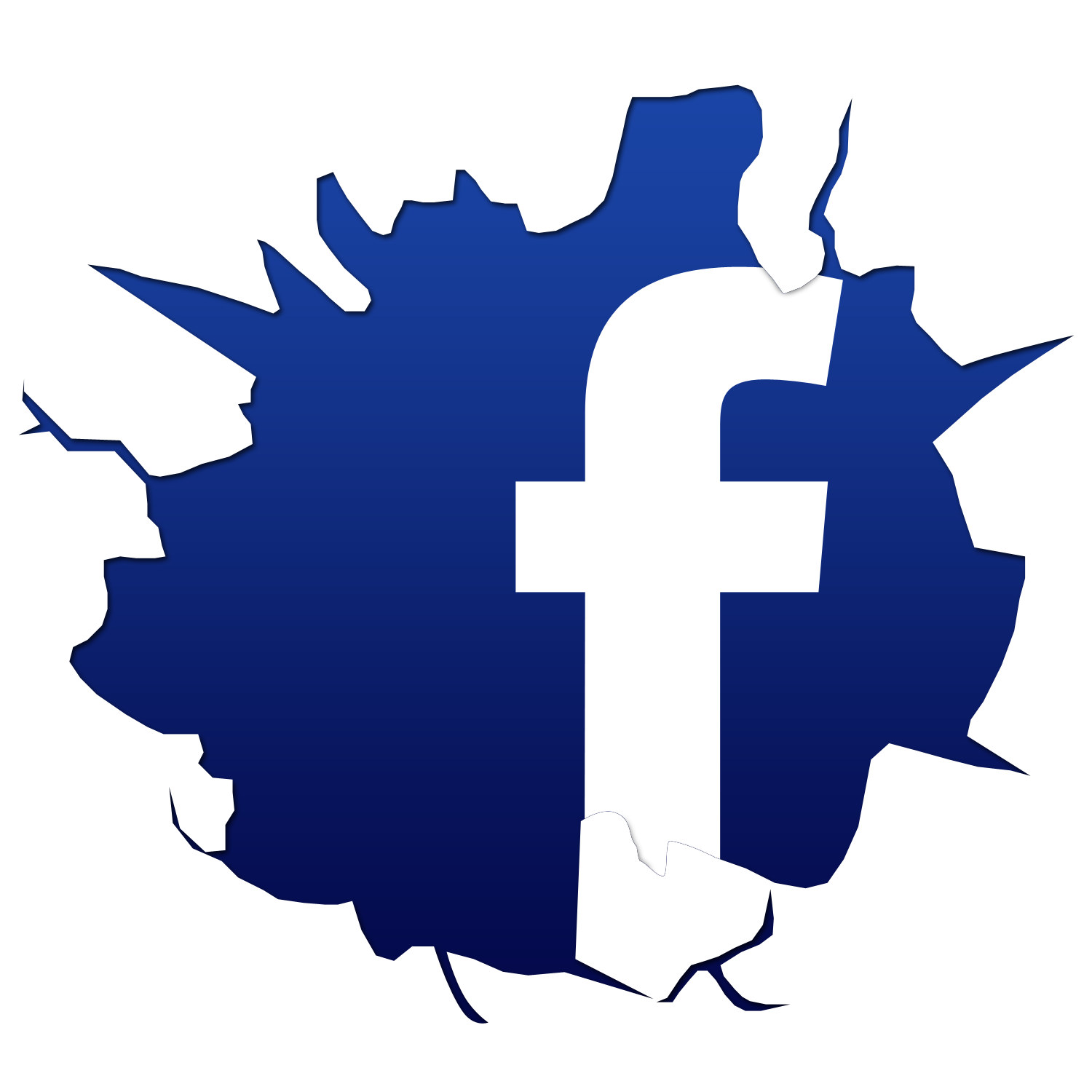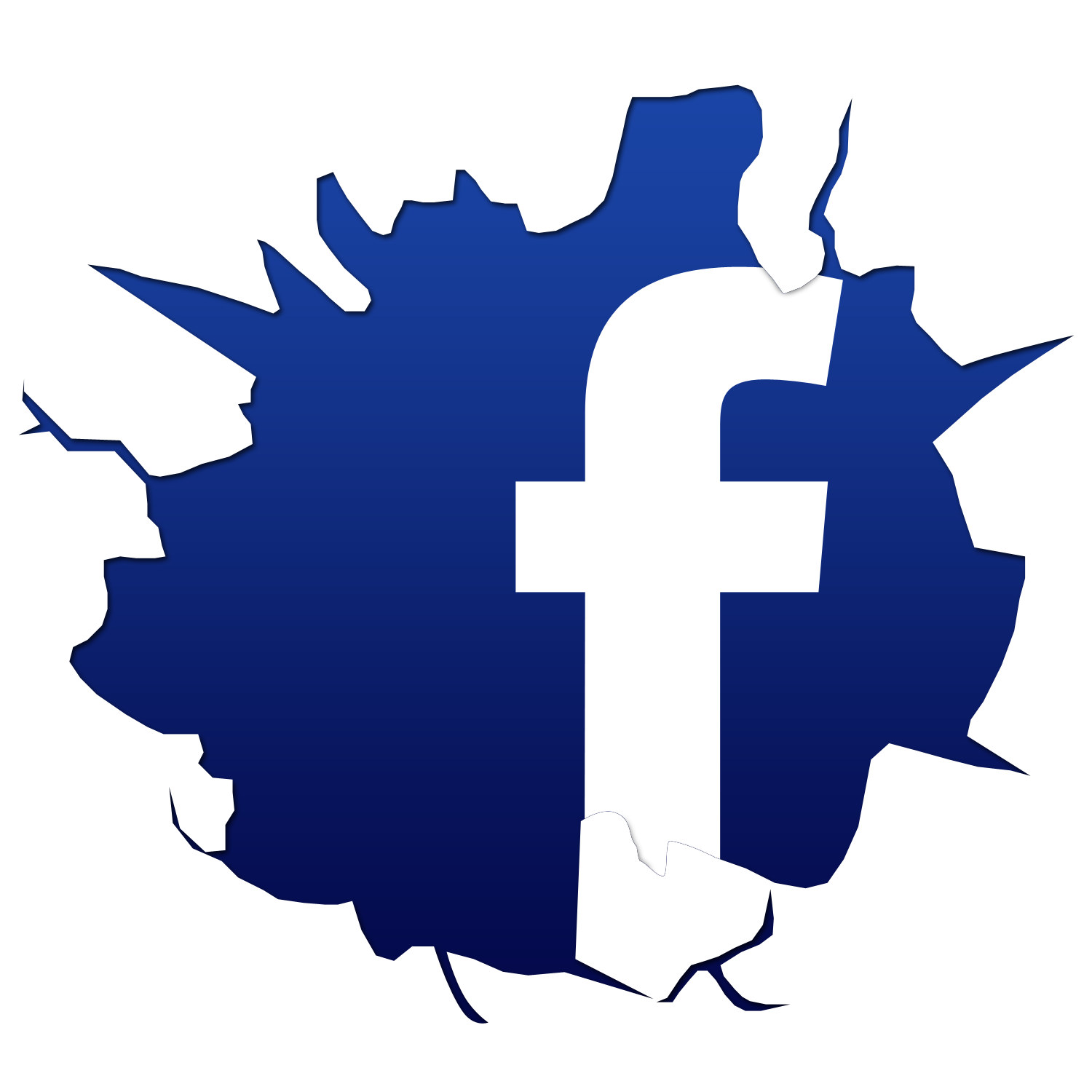 Enter Username & Password Given.

Click Forum

Click Online Resources

Click LOGIN Button

Click My Subscriptions (highlighted in green)

Click "Study" on the preference exam

Click Enter Qbank Button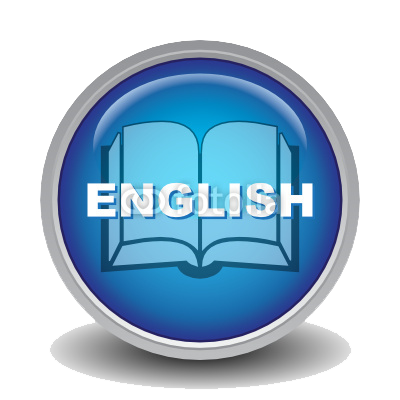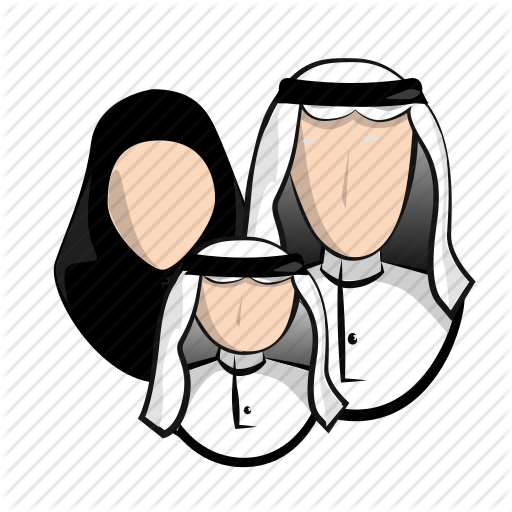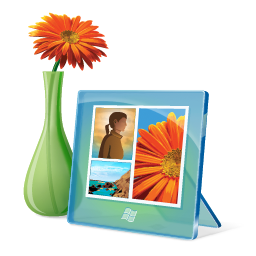 Training more specialists via alternative pathways
​

NEW STRAITS TIMES 23 NOVEMBER 2014 @ 8:07 AM
​
KUALA LUMPUR: The Health Ministry is committed to meeting the pressing need for more specialists. It is offering more local Master's scholarships and opening up alternate pathways.

Director-general of health, Datuk Dr Noor Hisham Abdullah, said despite efforts taken in recent years, the country was facing a shortage of specialists.

"At present, we have an estimated 9,000 specialists, where 4,754 of them are attached to the ministry and about 31 per cent in the private sector," he said yesterday.

Dr Noor Hisham said the government had increased the number of scholarships for local Master's programme, from 450 in 2007 to 1,000 in the 2012/2013 session.

"We are aware of the nation's needs."

He said the ministry, with the cooperation of local universities namely Universiti Kebangsaan Malaysia, Universiti Malaya and Universiti Sains Malaysia, were doing its best to produce specialists, as well as increase their number.

"The rising expectations of patients should motivate us to improve our services and performance."

Dr Noor Hisham said because of the limited space available in local universities, the ministry was encouraging medical officers to pursue specialist programmes through alternative pathways.

"The ministry is in the process of enhancing alternative pathways, such as the Membership programme, to make them more structured and attractive.

"In addition, sub-specialty programmes will be enhanced, as young doctors graduating locally and overseas are looking towards qualifying not just as specialists in medicine and surgery, but also as sub-specialists in specific fields."

The Sub-specialty Training Programme or Fellowship Training Programme is a post-graduate training programme for specialists who possess basic specialisation qualifications.

"During its early restructuring, there were only 85 trainees in 26 programmes."

"Since then, the number of trainees is increasing. As of November, there are 517 trainees in 109 programmes, with the popular areas being nephrology, cardiology, endocrinology and urology," said Dr Noor Hisham.
Tutorial : How to Login Online Resources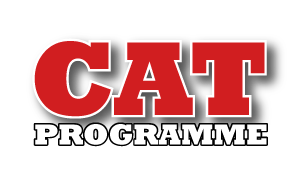 To learn the best Arabic and help to solve your business problems, achieve greater profits and business success, professional excellence and career/portfolio prestige